Parties & Special Occasions
Birthdays, christenings, anniversaries and more, for up to 50 people
Celebrate whenever the occasion arises – whether with a small circle of friends or on a larger scale. We are glad to assist you in hosting all kinds of special events, such as birthdays, christenings, anniversaries, first communions etc. Our traditional-yet-modern restaurant in Flachau offers space for up to 50 people. By advance order, we are also happy to prepare your favorite dishes or menus, catering to your special needs. In summer, you are also welcome to sit out on the sun-terrace, while your children will be thrilled by the playground and slide.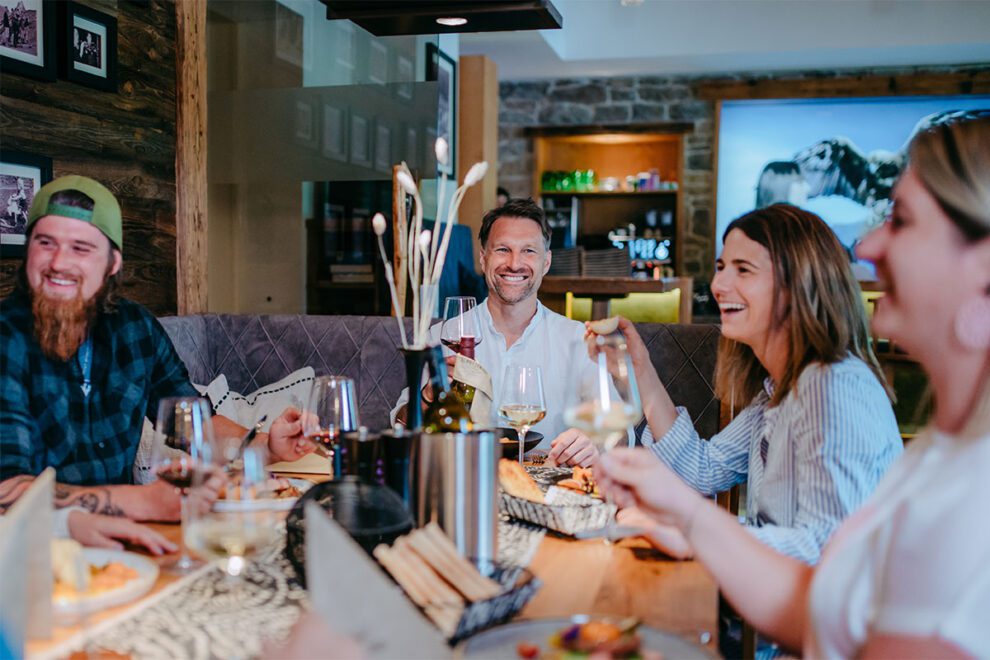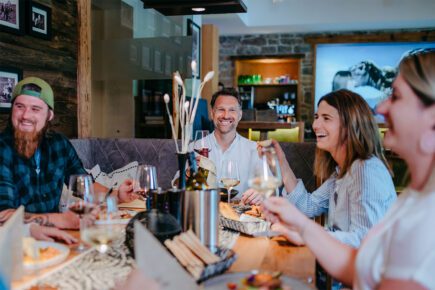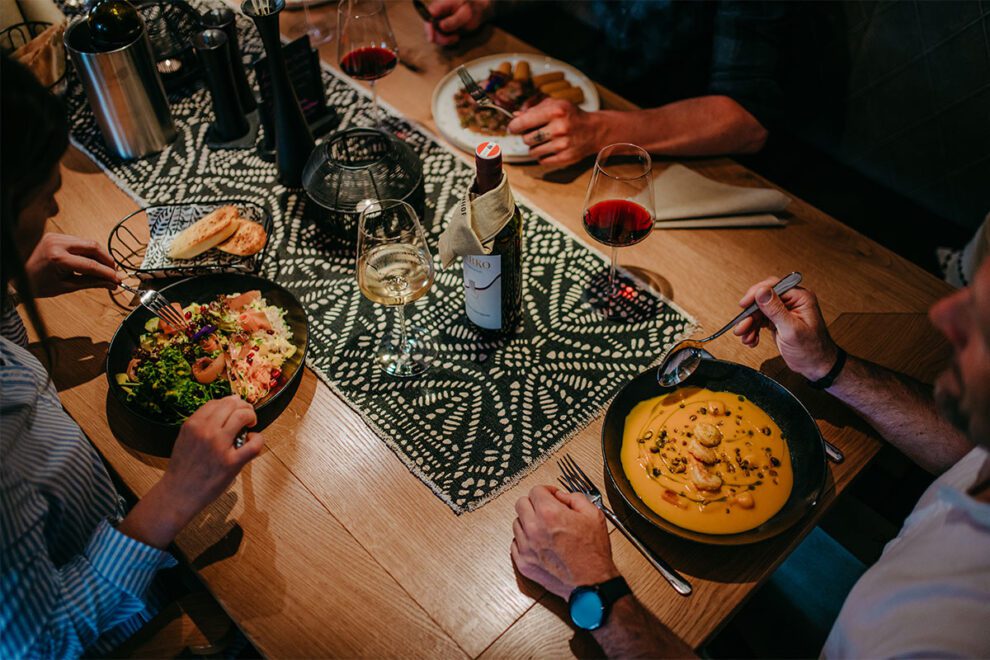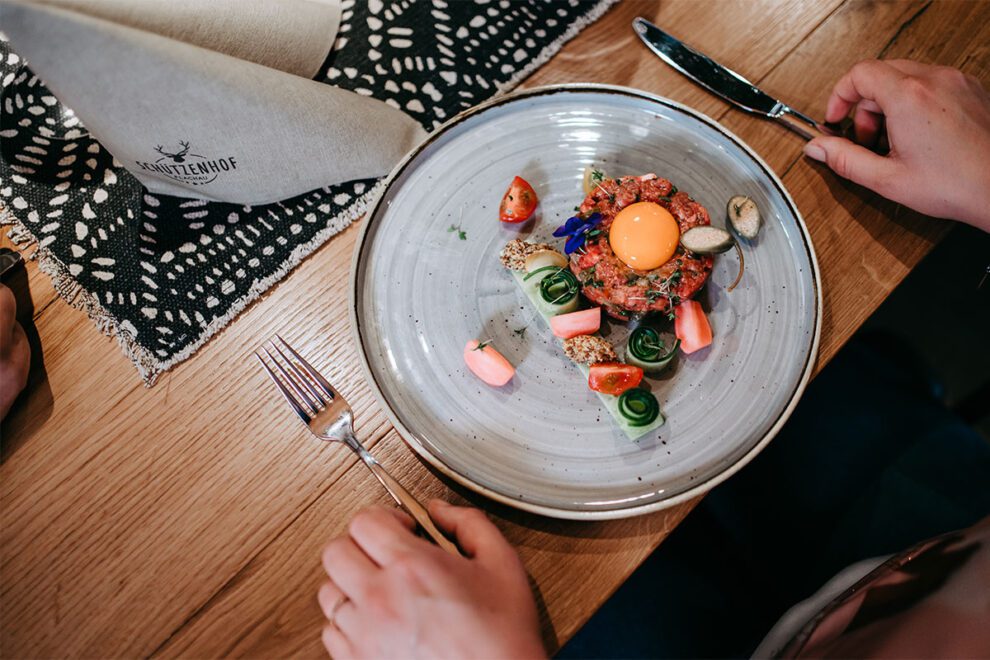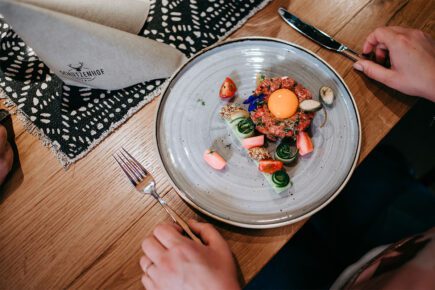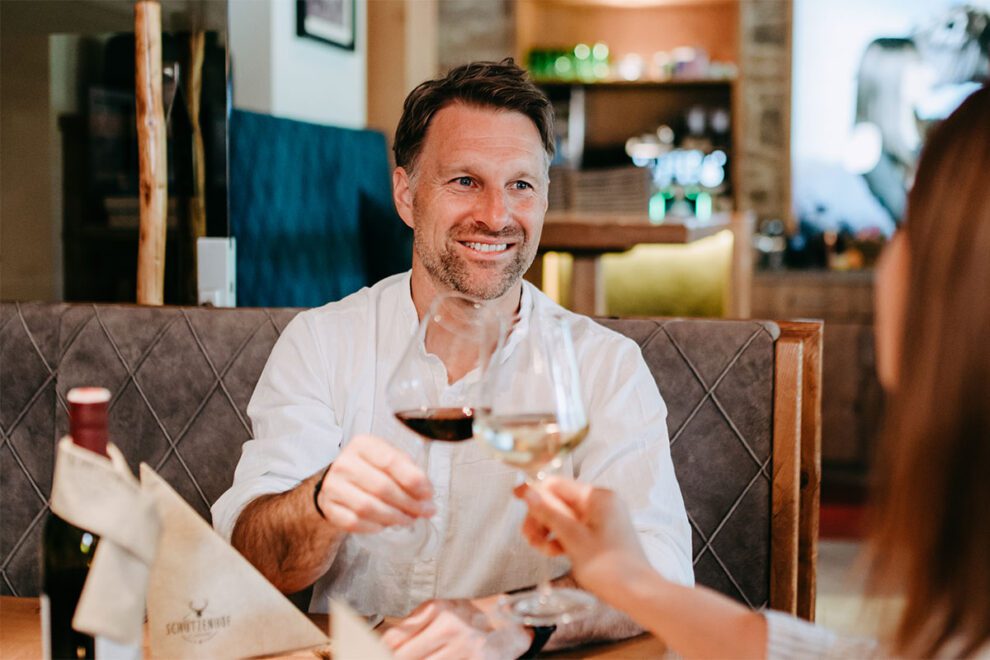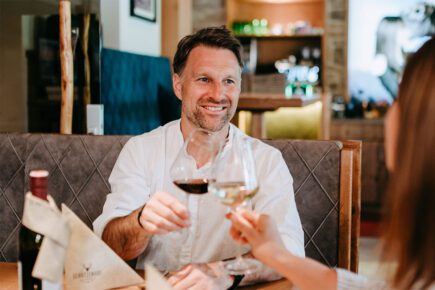 Reserve your preferred date
Be sure to make your reservations well in advance of your preferred date.
If you have any questions, please feel free to contact us by phone at +43 6457 2396 or drop us an email at info@schuetzenhof-flachau.at.